Confidential document scanning specialists

Confidential documents come in many shapes and sizes. As confidential document specialists, we handle all formats and sizes of documents from traditional A4 and A3 documents to books to x-rays, architectural drawings and accounting records, historical documents, and photos. Every scanned document is uploaded as a multi-page or single page PDF or PDF-A format.
Scanning confidential documents offers organisations many benefits,such as a fully searchable, confidential document database. Documents and personal data can be accessed in seconds to those with access permissions. This means that highly personal data is only visible to those that need to see it.
Scanning protects the planet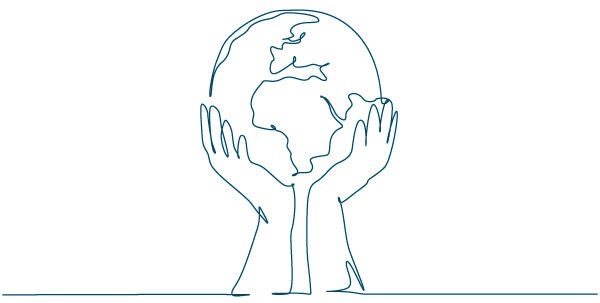 The office environment is changing. Remote and flexible working means organisations operate online as much as in person. There's less space to store large volumes of hard copy confidential documents.