Protecting your most valuable asset –
your people.
We believe business success begins and ends with trust.
We understand that people, and in particular their personal data, are a business's greatest asset, whether that be their employees, clients, prospects or suppliers.
For that reason it is up to every business to ensure they provide an environment that is UK GDPR, Data Protection Act (2018) and ICO compliant, safe, and secure.
"94% said trust was important in deciding whether to share personal data"
– Source: ODI Survey
Personal data protection expertise you can rely on
Providing security for your personal data and confidential documents with our core services – all are UK GDPR compliant, deliver peace of mind and trustworthiness.
Call us on
0117 325 0830
or email
info@csrb.co.uk
for further details on the above services and our UK GDPR privacy notice service, UK GDPR consultancy and support packages.
53% of organisations leave 1,000+ sensitive files open to all employees
Source: Techbeacon.com
Only 48% of organisations currently meet all UK GDPR requirements
Source: Egress
The number of files containing sensitive data the average company holds
Source: Techbeacon.com
Personal data records compromised during the first 6 months of 2019
Source: Forbes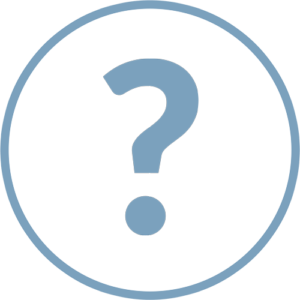 How do I know if my business is UK GDPR compliant?
Are you registered with the ICO and have you paid the annual data protection fee?
When was the last time you reviewed your Privacy Notice? If it was before January 1st 2021 then you need to talk to CSRB – as BREXIT has changed the data protection goal posts! You must educate clients and prospects on how you protect their personal data.
What is your current procedure for the secure destruction of confidential documents and personal data? How long do you keep data? Do you have a personal data retention schedule in place that is in line with legal and regulatory compliance?
Have you calculated the financial impact and reputational damage impact of a personal data leak within your organisation? Fines of up to 4% of annual turnover can be issued for non-compliance!
Do you regularly train all staff on the latest data protection regulations in the UK? How do you do this? Is this training signed off at every level to form a single source of truth? Have you done this in 2021 since UK GDPR superceded the EU version?
Are you aware that in the event of a fire, flood or break-in, that on-site confidential documents could be lost forever?
If the answer is "don't know" to any of the above, please give us a call on 0117 325 0830 or email info@csrb.co.uk.
We have systems in place that you can trust.
So, what is the process?
Each stage of the process is handled with care and attention and you'll find that we go above and beyond all expectations.
Call us on
0117 325 0830
or email
info@csrb.co.uk
us for further details.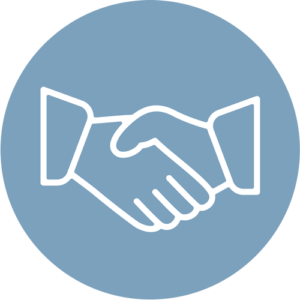 STEP ONE
Arrange a consultation with one of our personal data specialists.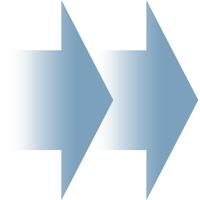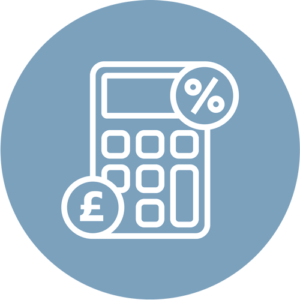 STEP TWO
CSRB present tailored solutions and service offerings in the form of an estimate/proposal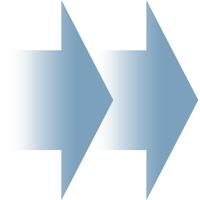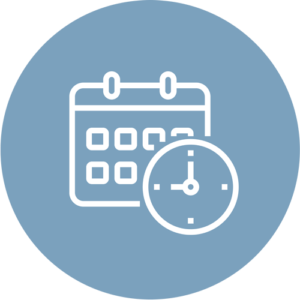 STEP THREE
Book a convenient time with us so we can start the project, and ensure UK GDPR compliance straight away.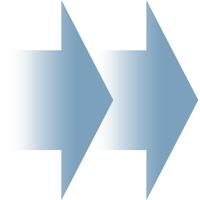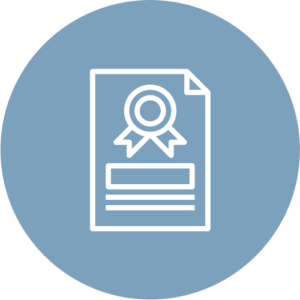 STEP FOUR
You benefit from the relevant UK GDPR compliance.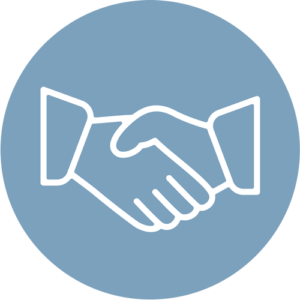 STEP ONE
Arrange a consultation with one of our specialists.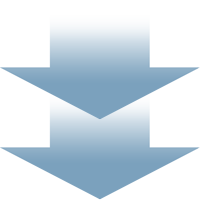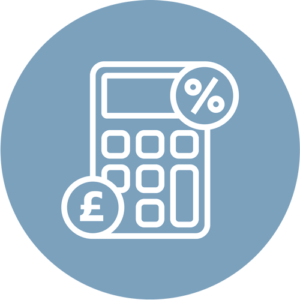 STEP TWO
CSRB provide you with a tailored proposal and detailed quote.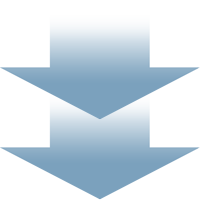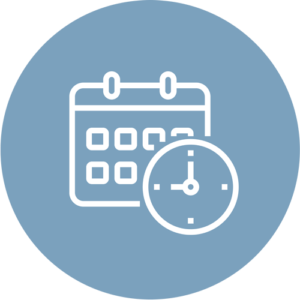 STEP THREE
Book a convenient time with us so we can start the project.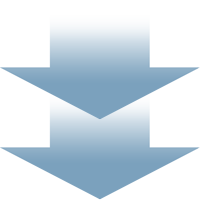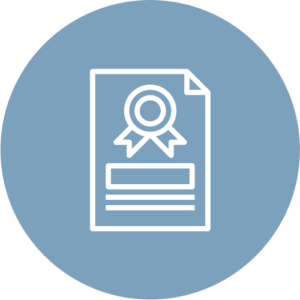 STEP FOUR
You receive the relevant GDPR compliance certification.