CSRB. Personal Data Protection Specialists
Let's be clear about Personal Data Protection
We protect what we value. Personal data is precious – and it's a valuable commodity. You want to protect your personal data – whether it's a personal document or your online profile –in the same way that you insure all other valuable assets.
If you value your organisation, your staff, your clients, and your suppliers, you need to protect their personal information.
CSRB was founded by Chris Burn.  The organisation has a simple mission. To be clear and open about personal data protection. What you need, why you need it and what you are legally required to do.
We will help you manage and protect that data responsibly.
We are refreshingly jargon-free.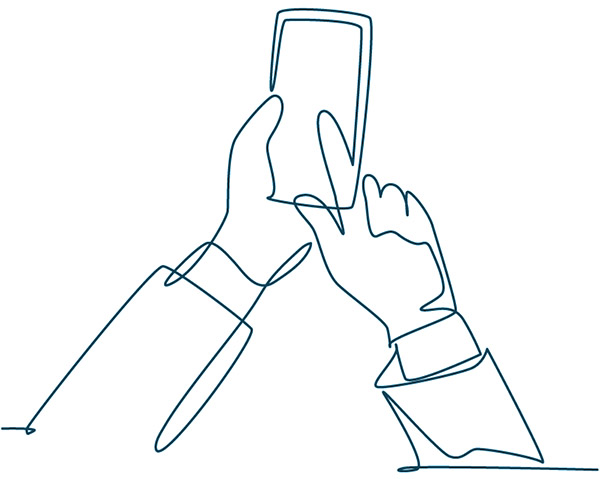 Personal data protection and confidential document management is often seen as a rather dull, dusty corner of an organisation. A minefield of complicated General Data Protection Regulations (UK GDPR) and legal compliance.
Organisations which protect personal data properly send a clear message to the wider public that they care; that they are responsible and ethical in all their dealings. After all, any data breach, whether that's the sending of personal documents from a coffee shop whilst working remotely, or the hacking of internal business records, carries heavy financial penalties or sanctions from the regulator.
The damage to your organisation's reputation can be permanent.
Why would you take the risk?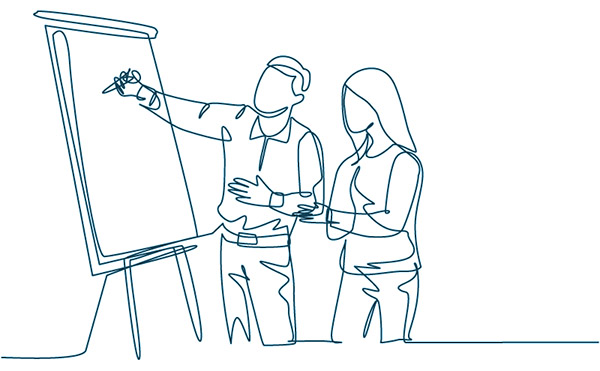 If you have got questions about personal data protection don't hide your head under the duvet and hope for the best. 
Personal data protection should be at the heart of every part of your organisation, from sales invoices to supplier contracts and regular staff training. It sends a clear message about your brand values and how you value other people.
Loud and clear