We take personal data protection personally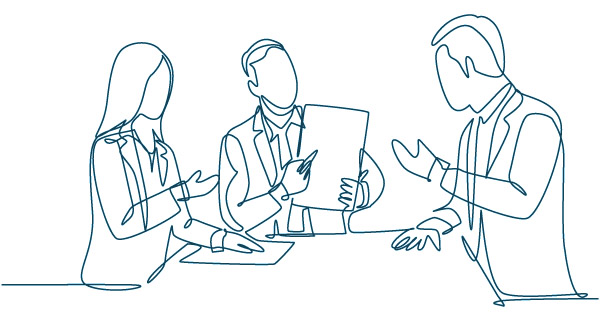 Sharing personal data is a fact of life. From hard copies of land deeds to personal shopping profiles, we are constantly trusting others with our personal data. We make Zoom calls, file our sensitive personal information with the HR department, and allow our accountants access to personal financial information. Organisations share commercially sensitive information with PR and marketing agencies and lawyers.
All organisations share a moral responsibility not to abuse that trust. The complex legislation and compliance regulations are simply there to make sure that happens.
CSRB helps people take the responsible steps to protect their stakeholders' data, their organisation's data, and their employees' data. We do this in clear, concise, straightforward language.
Let's be clear about our values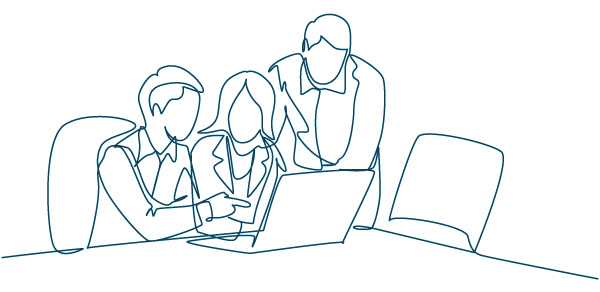 Keeping things clear and concise is central to how we explain personal data protection. The complex language and acronyms surrounding data protection can confuse people and put them off dealing with the issues.
We are clear about our fees and our advice too. CSRB is open about what we can do for you and areas in which we are not specialists. If you need additional assistance, we will refer you to a trusted partner with specialist knowledge if necessary. We won't leave you high and dry.
Let's take care of the environment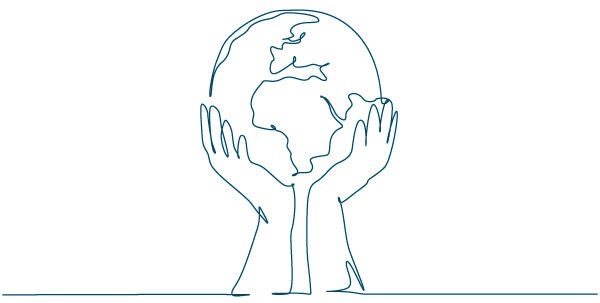 CSRB is a fully remote business– no driving diesel cars up and down Britain's motorways unless a site visit is essential. If it is, we will offset the carbon from that journey. We protect more than personal data. We protect the planet.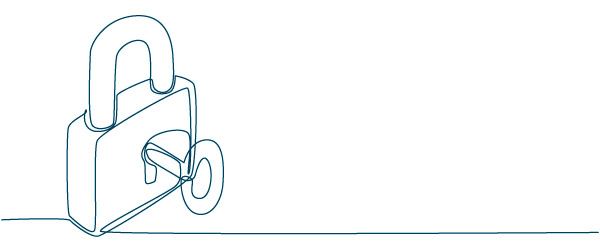 CSRB is focused on reducing risk. Every organisation is unique, with a completely bespoke set of personal data risks. That is why 'templates' are not part of our language at CSRB. Cutting corners, by copying an email disclaimer or a Privacy Notice off the internet carries the same risk as doing nothing at all. You will spend more money in the long run correcting policies and procedures to plug the hole that so-called efficiencies created.
At the end of the day, is it the fair and responsible thing to do?
A personal data breach, such as the loss of personal data, could cost you more than money. It could cost you your reputation.