Privacy Notice & Policies
Flexible data protection services
Start-ups, microbusinesses, and SMEs often need highly flexible, data protection services rather than a full-service DPO package. We have developed a suite of data protection services charged at hourly and daily rates so that you can buy what you need, when you need it.
Our certified data protection practitioners can offer tailored support when you need it most.
Flexible, friendly advice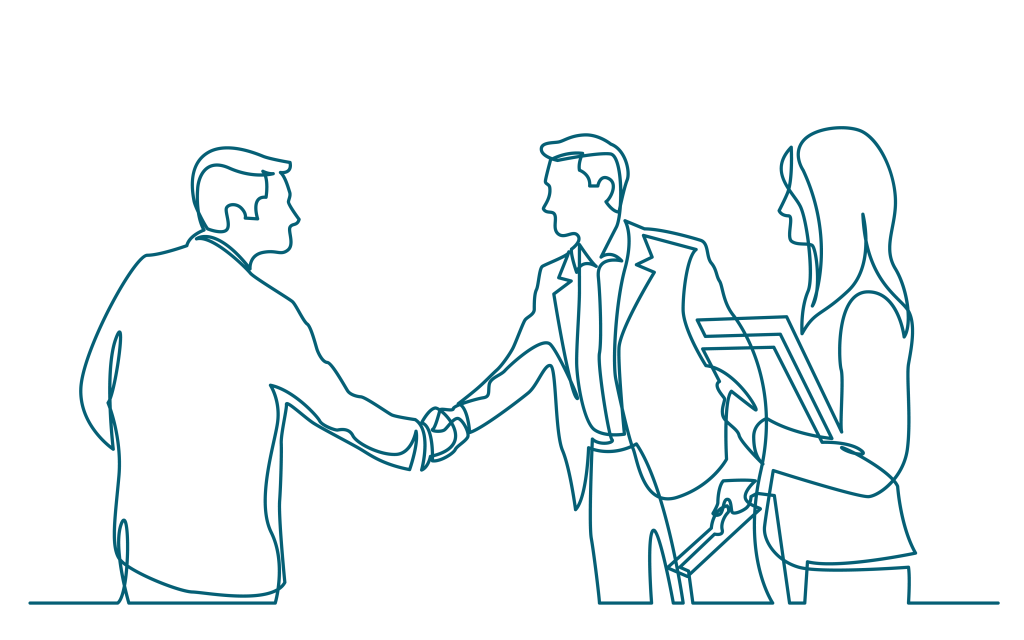 CSRB can advise and support with every area of personal data protection. From general UK GDPR advice to the reviewing of your existing policies and procedures. We are here to support you, no matter how big or small the question is.
Our competitive hourly and daily rates mean you only pay for what you need and no more:
Privacy Notices and Privacy Documentation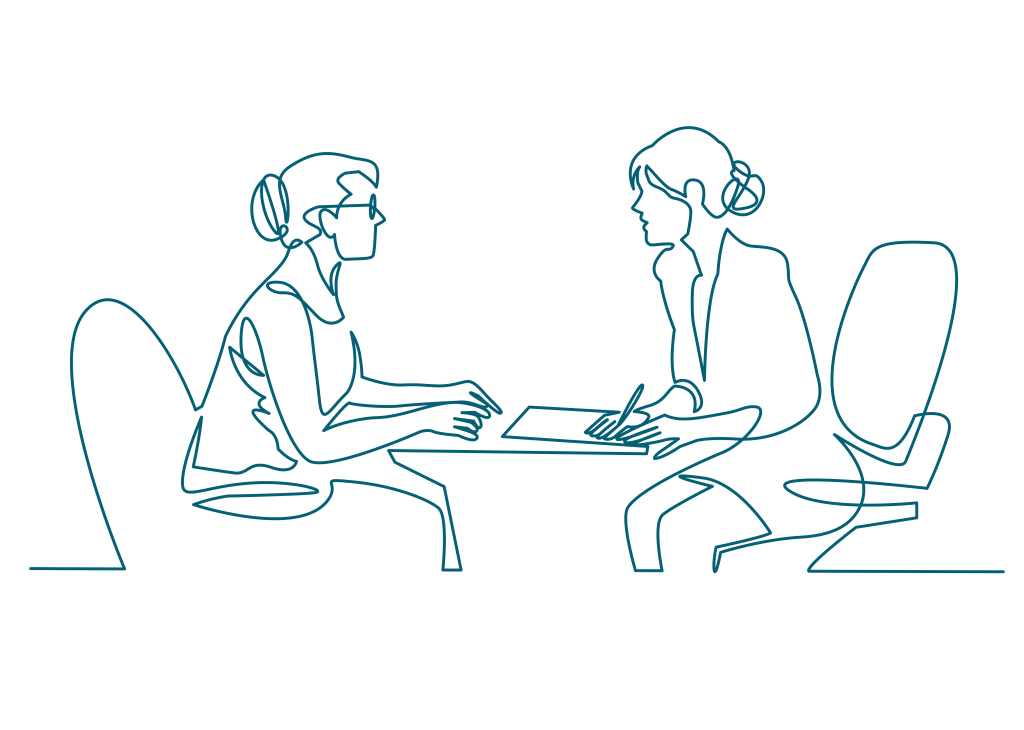 CSRB only employs certified practitioners, and all the privacy documentation and policies CSRB provides to our clients, include as standard, a final review by our certified legal proof-reader.
CSRB can provide the following documents, which are legally required under UK GDPR and the Data Protection Act (2018):
Policy Review & GAP Analysis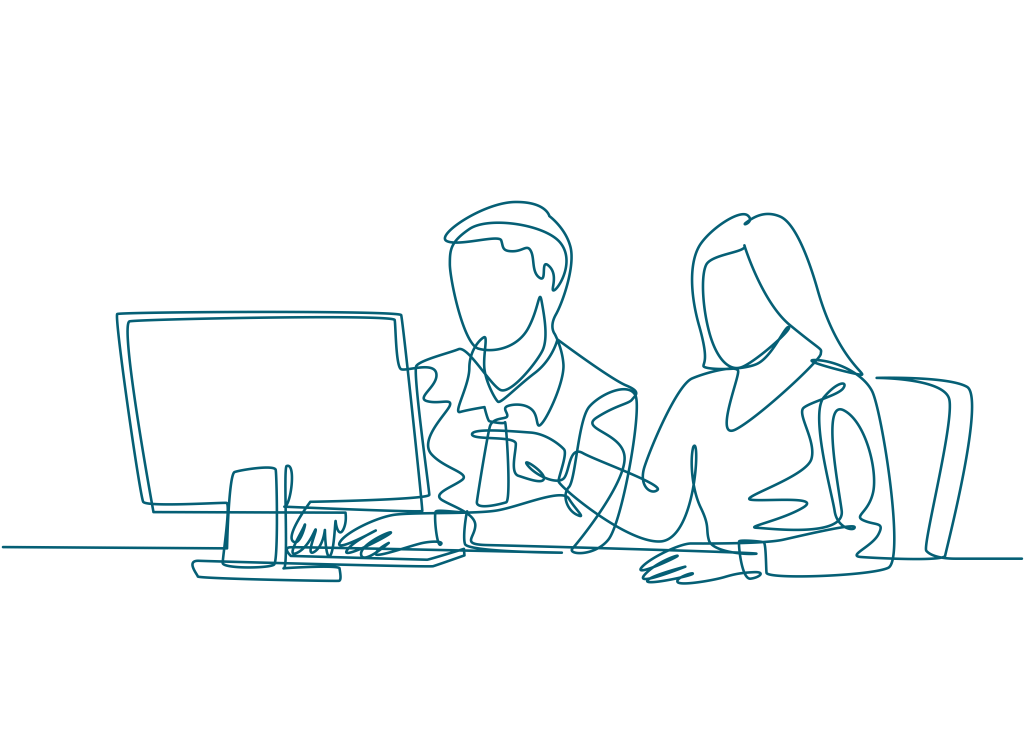 CSRB suggests our audit service for a true picture of your current information governance framework, however we understand that our client base ranges from micro businesses to blue chips. Thus, we have introduced an existing policy & procedure review service with an easy-to-understand traffic light coded GAP analysis provided.
This demonstrates very quickly where the business sits in relation to compliance with the UK GDPR and Data Protection Act (2018).