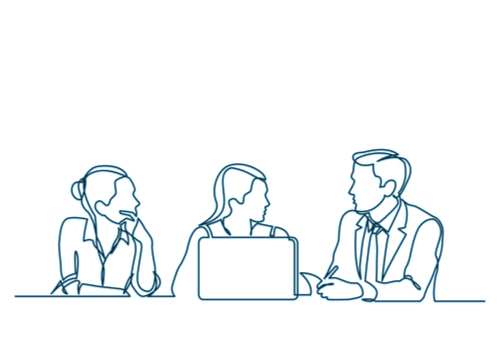 CSRB is a certified personal data protection online training provider.
We are committed to providing high quality online training that guides individuals through UK GDPR, Data Protection Act (2018), Privacy and Electronic Communications Regulations 2003 (PECR), and other relevant UK privacy legislation. CSRB takes you through the theory, applies relevant real business examples, and demonstrates practical application.
This approach encourages individuals to develop their own ideas, look back over past experiences and develop the practical skills and techniques to better prepare for the future challenges they face.
CSRB strongly demonstrates that personal data protection should not be seen as dull and dusty, it should be seen as a tool for accountability, open communication and engagement with all stakeholders and be a tool for business development and growth.
We inject fun and passion into our training courses, as this provides, in our opinion, the best environment for learning and development. Individuals leave our training courses feeling energised, with a clear action plan for putting what they have learnt into practice.
CSRB protects what we value, and our planet is the most valuable asset we have. CSRB is 100% remote. Offering our data protection training online is both sustainable and eco-friendly. You could say: "We Zoom to training, rather than Zoom along motorways!" All our training aids are digital, reducing the need for reams of printed paper.
CSRB has also made a commitment to plant a new tree, via our trusted woodland partners, for each personal data protection training instruction we receive.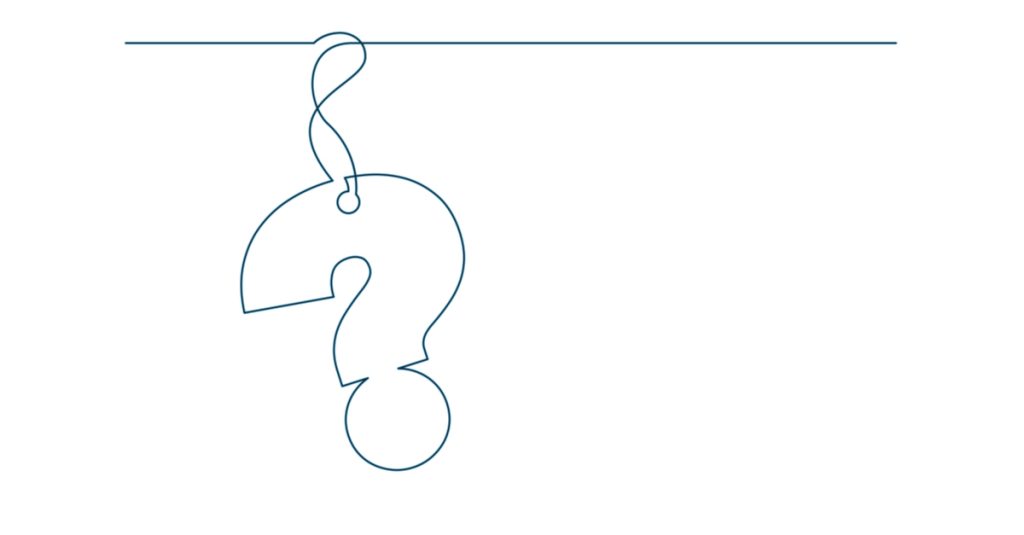 It is vital that all employees receive relevant, bespoke, and engaging data protection training with regards to the organisation's privacy programme, including detailing what its goals are, what it requires people to do, and what responsibilities they have.
The training must be well resourced, accurate and up to date. Training and awareness are key to putting into practice your policies, procedures, and control measures. Otherwise, they are just words on a page, with no practical meaning.
When creating a privacy management framework (PMF) it is vital to consider the principles of being proactive, seeing privacy as the default setting in the organisation and embedding privacy into the design of all policies, practices, and procedures. Training can focus key stakeholders on such areas as accountability to clients, direct marketing, online security and responding to data breaches.
CSRB can support the development of your employees, whilst empowering them to buy in to a privacy by design approach, so you can focus on growing a productive and profitable business.
The types of online training we provide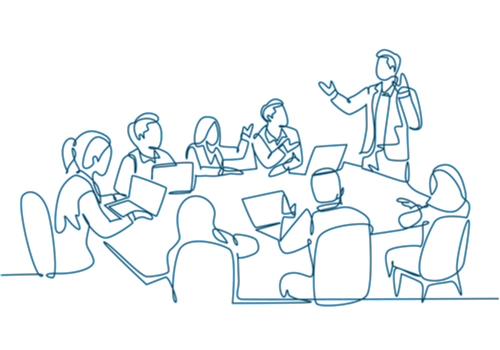 CSRB provides online training to charities, educational establishments, individuals, limited companies, start-up businesses and sole traders to name but a few.
We provide several online training options, such as: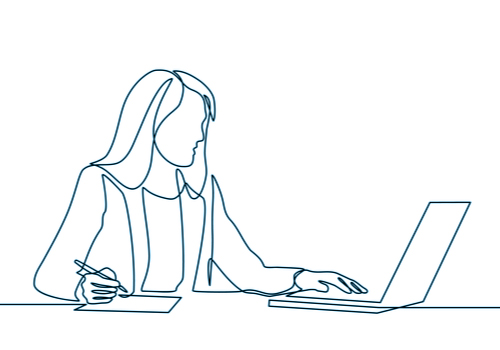 Information governance and personal data protection have a large and varied material scope. Within that scope each organisation is different and unique. Basically, there can be no one size fits all approach. Therefore, CSRB tailors the training needs of individuals and organisations to personalised courses, delivered by a certified data protection practitioner.
Some of the recent UK GDPR and DPA (2018) topic areas CSRB has provided online training on are: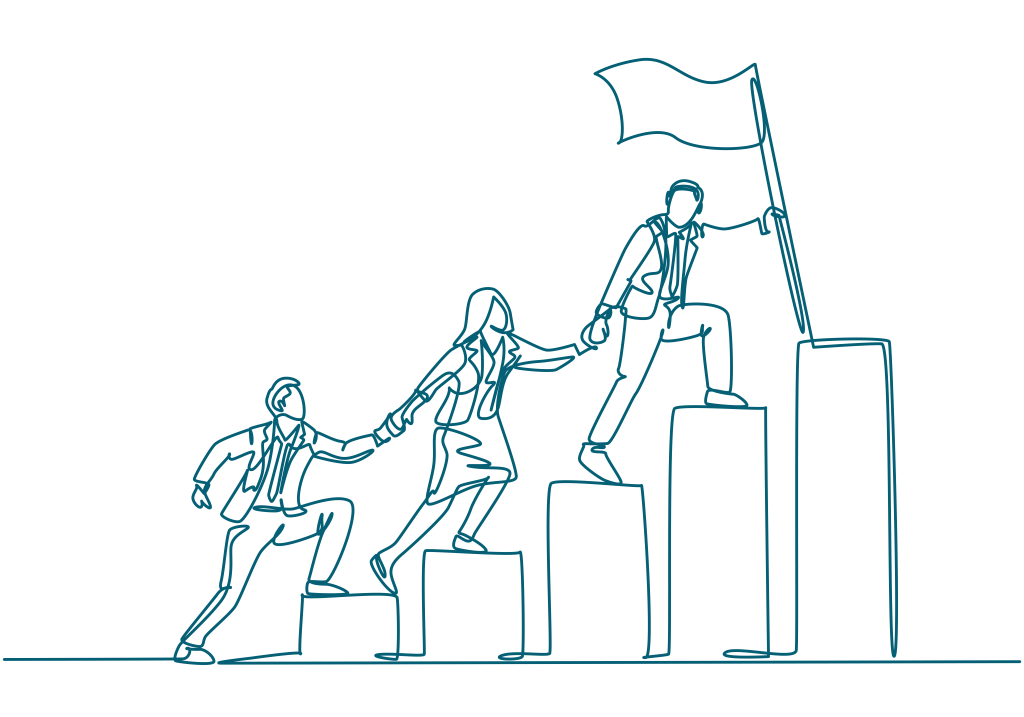 CSRB can support you with all your data protection and information governance training requirements. The first step you have already made, by identifying a need in your organisation for training.
The second step is to contact CSRB today to take advantage of our free 30 minute no obligation personal data training assessment. We can complete a fact find with regards to your organisation, identify any gaps in knowledge and skills, and put a proposal in place that adds value to your organisation.
CSRB – Personal Data Specialists