Maximum security storage 24/7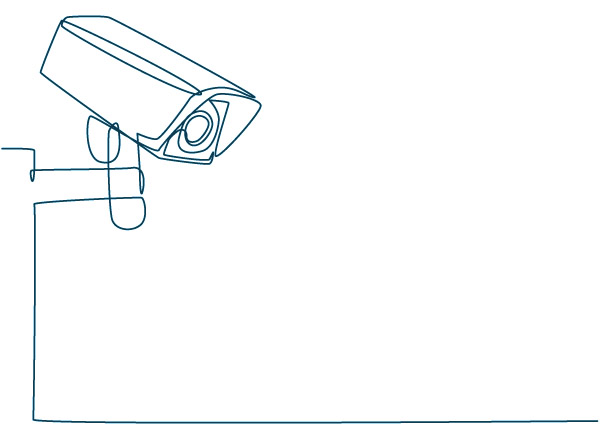 Can you lay your hand on your heart and say that every confidential document within your organisation, from a sales invoice to a safety certificate or an employee's performance review, is easily accessible and safely stored?
We offer maximum security storage for all types of confidential documents. Wherever your documents are, our DBS-vetted drivers will pick them up in high security, tracked and unmarked vehicles and store them at our off-site nationwide storage facilities. These facilities are fully protected 24 hours a day, 7 days a week with intruder and fire protection systems and CCTV monitoring.
Our barcoded tracking system and 'retrieval on demand' service means we can retrieve and send confidential documents to you securely online within three hours. And if you need to have it in your hand, our same day or next day courier service will get it back to you.
The secure storage of confidential documents demonstrates personal data protection compliance with UK GDPR. It safeguards your people, your clients, and your organisation.