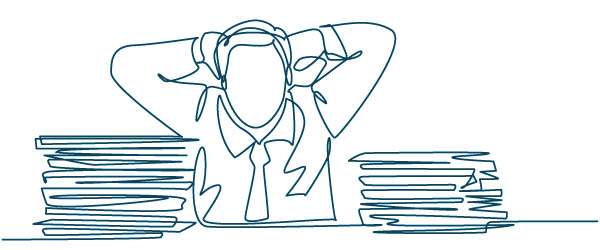 The big data clean up.
Once you have carried out a comprehensive audit of all your personal data, you will need to deal with confidential, hard copy or electronic documents that either need to be securely stored or destroyed.
CSRB clarifies which personal data you can or must keep, and what you can securely destroy. If our analysis says you must keep it – taking into consideration any regulatory body guidelines, and legislation – you have two choices: digitally scan the data or store it securely.
If you need to destroy confidential data, we will dispose of it safely, responsibly, and sustainably, recycling confidential paper documents and digital media, such as hard drives.
Keeping personal data and confidential documentation safe is a legal requirement under the Data Protection Act (2018) and the UK GDPR.
CSRB is here to help you get it right.