Why you need a shredding service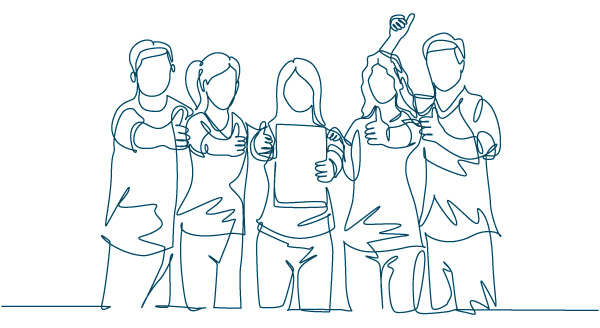 UK GDPR requires organisations to securely store personal data.
Additionally, organisations must not hold onto personal data for longer than they need to. There will be many occasions when it is necessary to dispose of confidential documents or hard drives safely and securely – and that's where the specialist shredding services from CSRB come in.
To comply with the law, you must use a secure, approved destruction service that will manage this process correctly. At CSRB, all our clients receive a secure destruction compliance document, known in the industry as a 'Certificate of Destruction' which provides total compliance and peace of mind.
Secure, sustainable destruction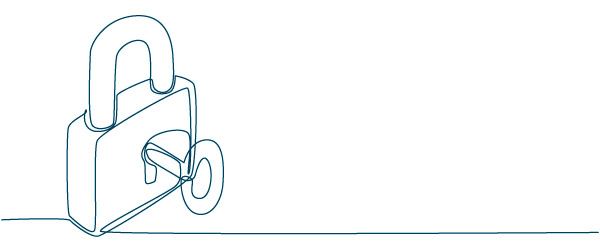 CSRB is registered with the Environment Agency as a higher tier
waste broker. This means you can be sure that confidential stays
confidential, throughout the destruction process.
Our approved shredding contractors can shred on or offsite – have mobile shredding vehicles that can make regular or one-off site visits to you. They can also securely destroy off-site when time on site needs to be kept to a minimum.
Everybody at CSRB and throughout our approved secure contractor network, is DBS checked so your data is in safe hands at every stage.
CSRB can shred pretty much anything!

Confidential documentation exists on paper, on hard drives, mobile sim cards, credit cards, X-Rays, and flash drives. However, you currently store confidential data, we can shred securely and ensure that the shredded waste is recycled or disposed of sustainably.
Paper and media that can be recycled is sent to national paper mills or energy recovery centres, to be reused in the circular economy.
You cannot obtain a Certificate of Destruction by shredding confidential documents yourself.
This must be completed by an approved independent company such as CSRB. If a client or one of the regulatory bodies such as the Information Commissioners Office (ICO) asks for proof that personal data has been destroyed, you will need this document.
CSRB keeps you confidential until the very end