Fast, efficient and secure destruction of confidential documents and data
Why use a shredding service?
There are occasions when you'll have confidential documents and data that can be disposed of after a specific duration of time. However, you still need to ensure you follow the correct procedures to be totally UK GDPR compliant.
Being compliant means choosing a disposal service that will manage this process in the correct way. At CSRB you can be sure you will have written proof in the form of a Certificate of Destruction which provides total compliance and peace of mind.
CSRB provide safe & secure, cutting-edge shredding services.
This means you and your people can be sure that confidential means confidential, throughout the entire process.
Shredding services
Our professional team provides a nationwide service, compliant with the Data Protection Act (2018) and UK GDPR.
All staff are DBS checked so you can be assured of the safe disposal of all your confidential data. We provide: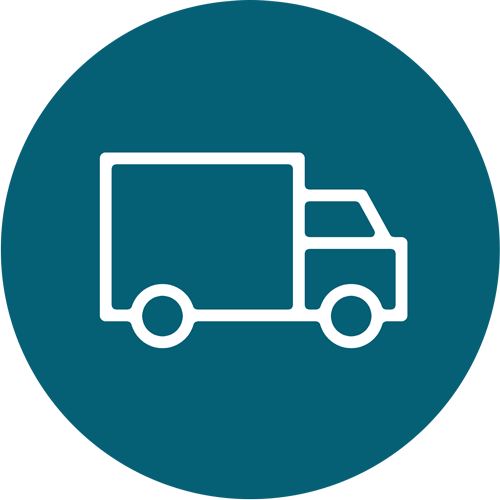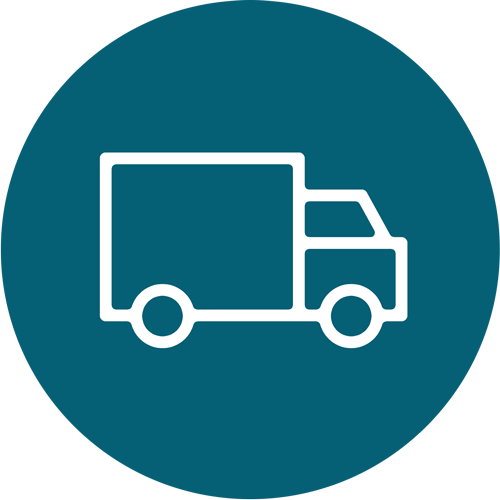 On-Site Shredding
Secure destruction at your premises in our secure shredding vehicles for ultimate UK GDPR compliance and reduced risk. The service is suitable for scheduled and one-off collections.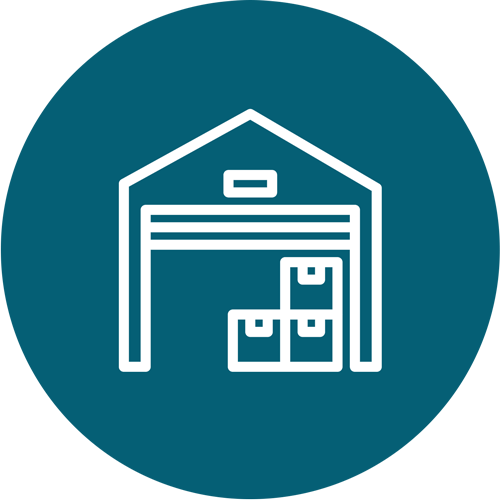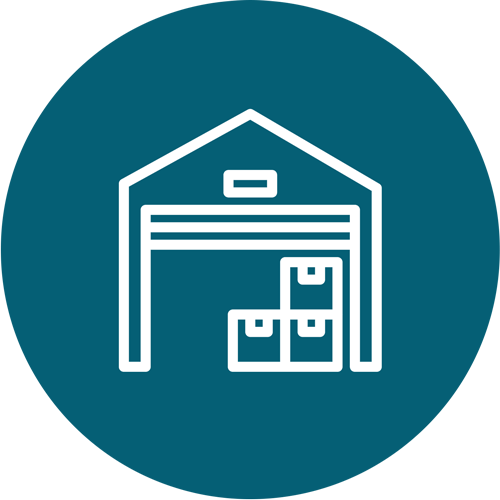 Off-Site Shredding
Collected and securely destroyed off-site back at the depot where we can make use of our state-of-the-art shredding machines. Suitable for scheduled and one-off collections.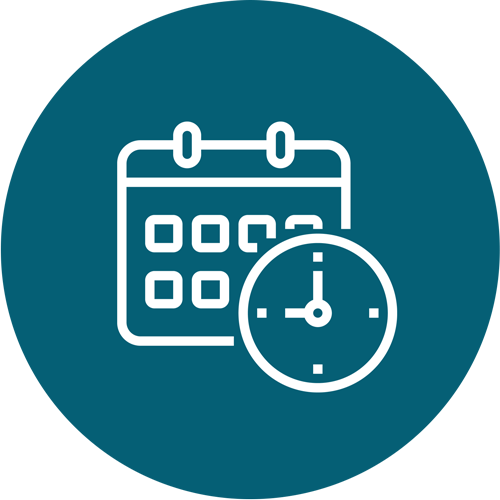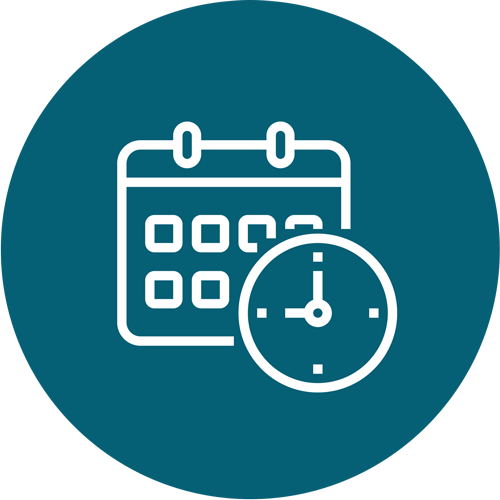 Scheduled Shredding
Designed for businesses that generate regular volumes of confidential data with limited storage capacity on-site. We offer our customers a flexible and tailored solution, including confidential console rental.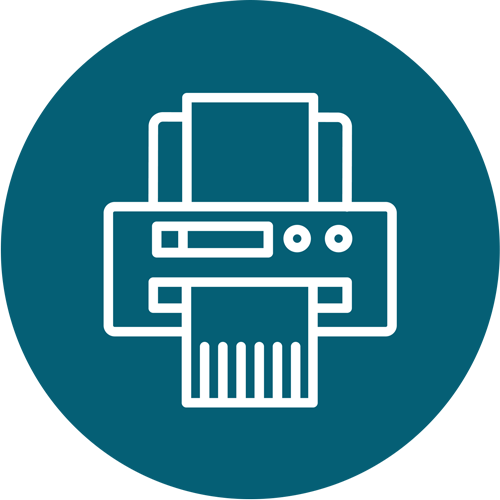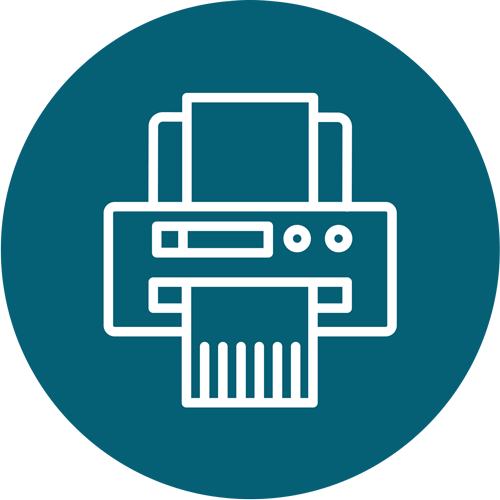 One-Off Shredding
For businesses looking for a one off collection or an infrequent service (e.g. twice per annum due to audits). We offer a service for any size or type of shredding load. You are able to use this service as and when you need.

The shredding of your confidential data and documents is a serious business. We understood very quickly just how important it is to get this right when we experienced the thorough and water-tight process that CSRB had put in place. We highly recommend them.
- Kathryn McKenzie-Rowan, Marketing Manager, Kimal PLC
It's not just paper either, we are multi-format shredding specialists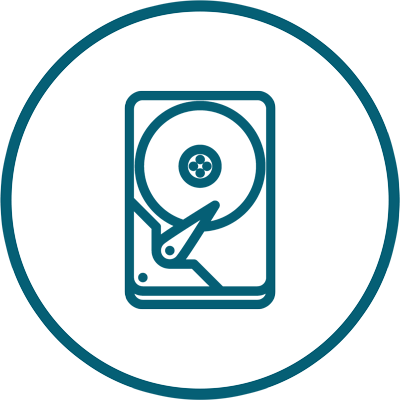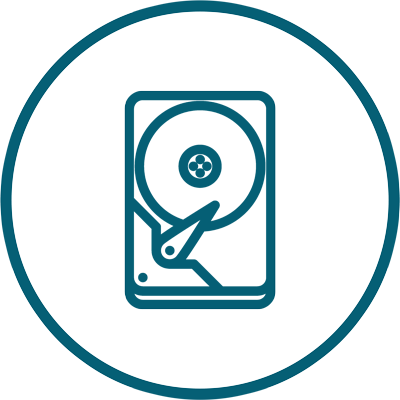 Hard
Drives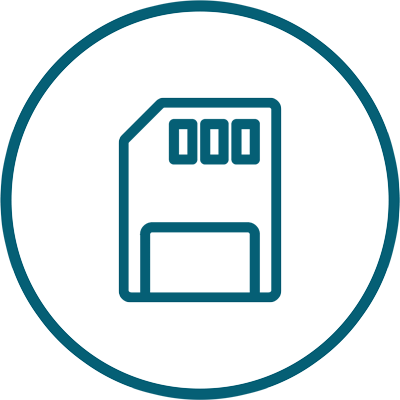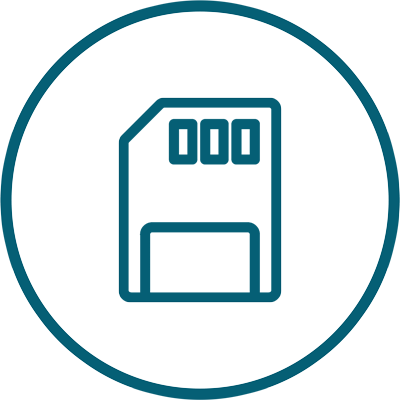 SD & Data Cards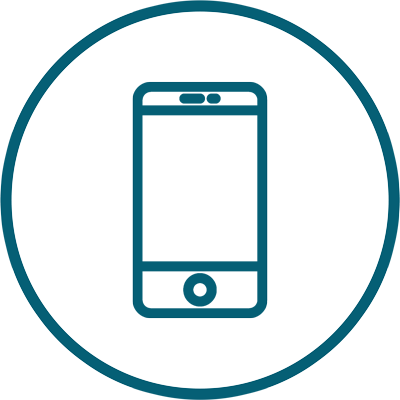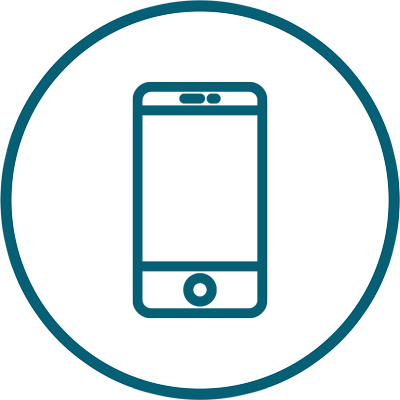 Mobile Phones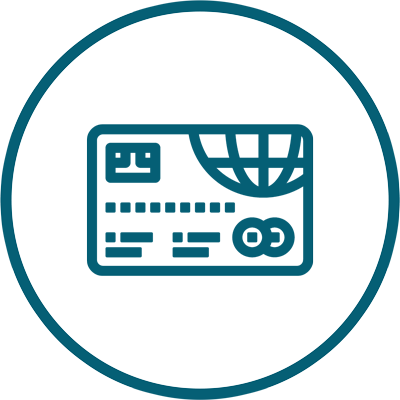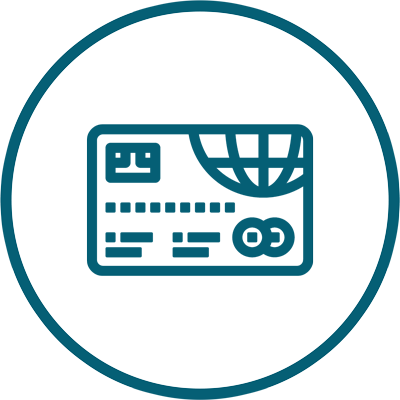 Credit
Cards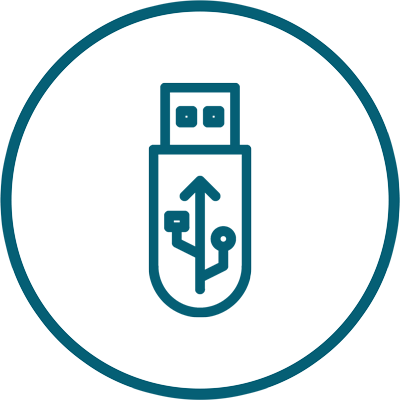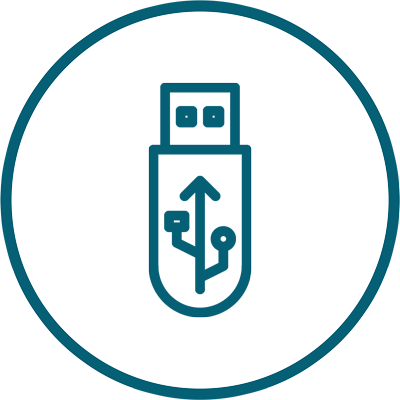 USB
Sticks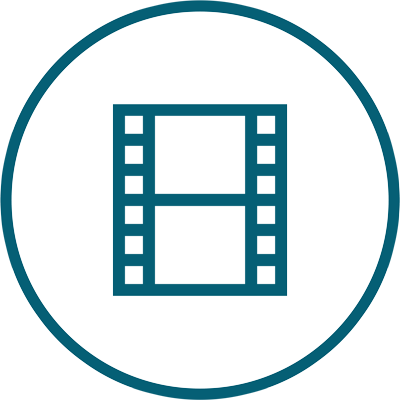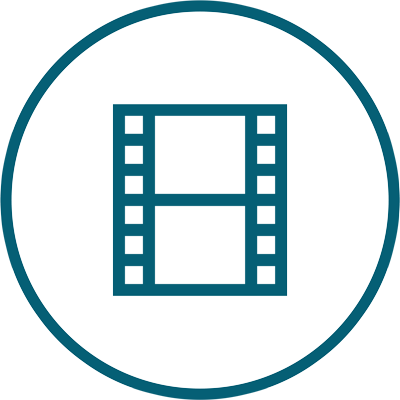 X-rays & Microfiche
Can't see what you are looking for? Call us on
0117 325 0830
or email
info@csrb.co.uk
us for further details.
What makes CSRB different?
Well, we think that our secure destruction service, offers just that little bit more:
UK GDPR Experts
Our team undertake regular UK GDPR and data protection training to ensure they remain up-to-date with the latest in personal data legislation.
Premium 'Sort & Destroy' service
Let CSRB save you time and money by taking care of everything! We will prepare the documents for the destruction and then securely destroy on-site, offering the ultimate UK GDPR secure destruction service (e.g. removal from files, removal of plastic wallets, etc.).
Helping the UK hit its 'Reduction of Carbon' targets
We use vehicles that are carbon neutral certified and meeting Euro 6 emissions standards. We have reduced our routes to ensure we do not make harmful journeys to the planet. We want to go climate positive!
How does CSRB offer value?
Lockable bins, consoles and bags
We offer a full service and can even supply you with the equipment you need on-site.
Completely secure
We securely store your documents from the premises to the vehicle to the depot, offering complete peace of mind.
Multi-format Secure Destruction service
We can shred most data formats effectively and cost effectively.
Certificate of Destruction
This is the UK GDPR and DPA (2018) compliance document, that protects your personal data processing activities.
Commitment to Sustainability
All paper items are recycled, baled and returned via paper mills. Other media is recycled where possible. CSRB proudly promotes recycling and the circular economy.
Why do we need a shredding service, if we can use a shredder on site and shred ourselves?
The number one reason is that of UK GDPR compliance. You cannot obtain a Certificate of Destruction by shredding confidential documents yourselves. This must be completed by an approved independent company, which issues such certification. Proof of destruction of personal data may be sought by clients, the ICO and regulatory bodies at any time.
And there are other benefits which include:
Efficient Systems
An up-to-date filing system and data records which are clean, UK GDPR compliant and easy to navigate.
Space Efficiency > Increased Productivity
More usable office space means more space to be productive and to increase your team.
Reduced Risk
Destroy documents you don't need and reduce your risk under UK GDPR. Risk comes in many forms from accidental (e.g. fire or theft) through to personal data leaks.
Environmentally Friendly
Improve your sustainable credentials as a business by reducing and recycling. Help the UK hit it's 2030 cardbon reduction targets and help yourselves Go Climate Positive!