CSRB are specialists in reviewing your personal data processing policies
Personal data is an asset that needs careful protection via well-drafted notices & policies.
When was the last time you reviewed your privacy notice?
Personal data protection legislation changed on January 1st, 2021 post-Brexit. It is a requirement under article five of UK GDPR to detail the 'principles relating to the processing of personal data' in your organisation. Are you collecting personal data in a lawful and transparent manner? Is the collection adequate, relevant and necessary?
CSRB wants your clients, prospects and suppliers to feel reassured that the personal data they have shared with you will not be compromised in any way and is being used for the purposes to which consent was given.
Therefore, it is fundamental that you put in place the necessary procedures to ensure UK GDPR compliance.
It's your responsibility to have the right personal data protection policies in place to explain how & why you collect such data and how you keep it safe in line with UK GDPR and the Data Protection Act (2018).
Protecting your reputation
At CSRB we have legal representatives in place who offer a bespoke service in reviewing, updating and creating the right document for your needs.
Whether that's data protection for your people or putting in place procedures and guidelines for your staff to protect the reputation of your business.
What does CSRB offer?
We provide UK GDPR compliant, personal data protection policies, covering three key areas: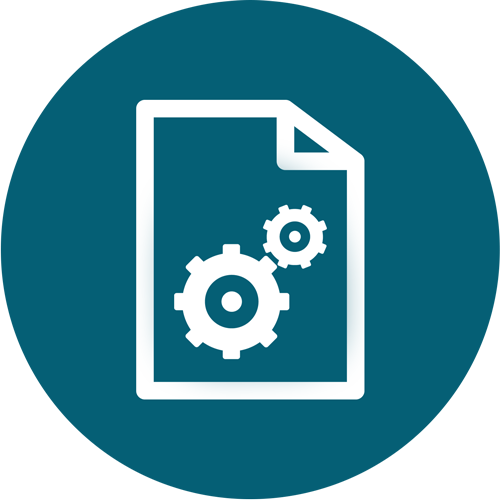 Data & Document Retention Policy
It is vital you only keep and use personal data for for no longer than is necessary for the purposes for which the personal data was originally captured for. This document details this processing activity.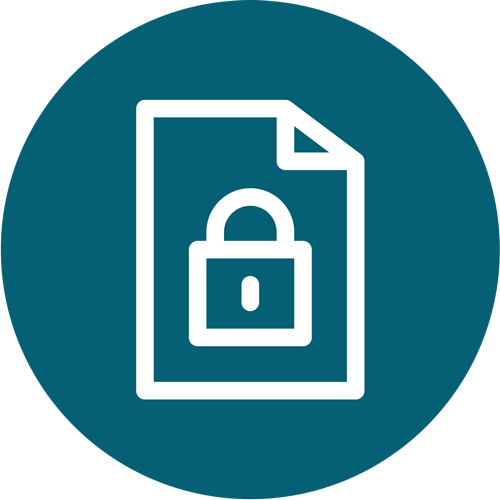 Privacy Notice
This document is vital for compliance with UK GDPR & Data Protection Act (2018) regulations. It faces outward from your organisation and educates prospects and clients on how you will look after, protect and use their personal data when they engage with your company and/or organisation. A privacy notice should be presented in clear, precise and easy to understand English. It should also be accessible by all stakeholders.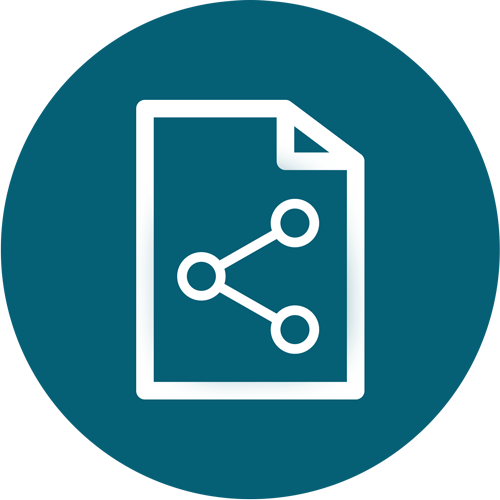 Social Media Policy
With the increased use of digital media and social networks, it has never been more important to document how personal data is used with regards to social media. This policy is a positive tool, as it educates employers and employees alike on how you can positively and safely promote the organisation.
How does it work?
CSRB offers a tailored service from our tried and trusted legal specialists. With many years' experience, they are well placed to give the guidance you need.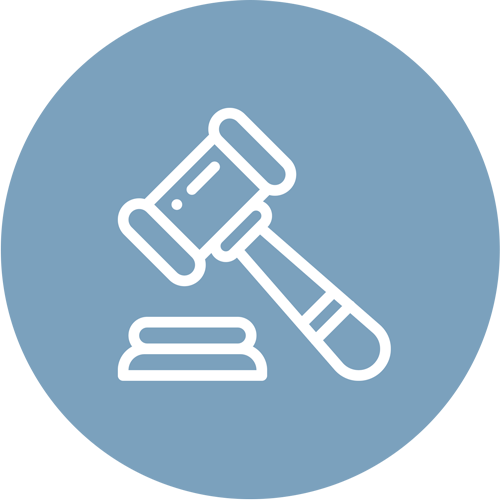 STEP ONE
A one hour deep-dive, in-depth session with our legal team.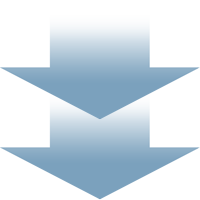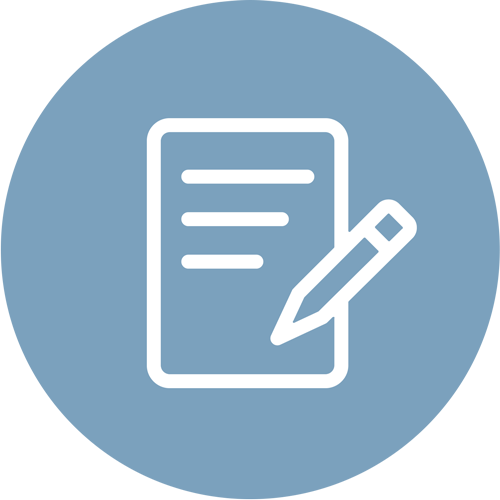 STEP TWO
The revision or creation of your data policies and procedures.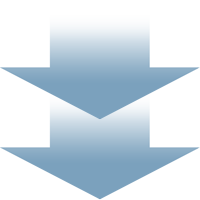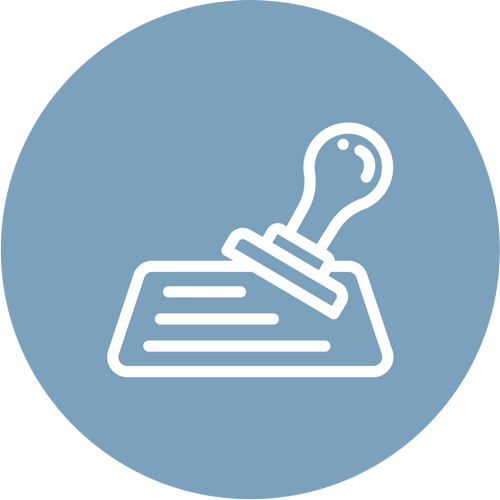 STEP THREE
The rubber-stamping of policies and delivery of all documentation.
How does it work?
CSRB offers a tailored service from our team, who all undertake monthly CPD training in data protection. With many years' experience, they are well placed to give you, the guidance required.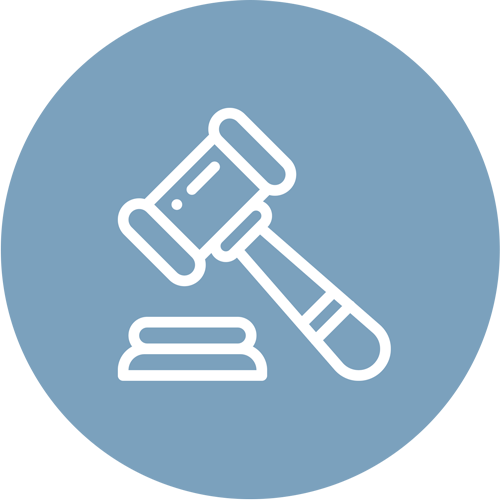 STEP ONE
A one hour fact finding session with one of our data protection specialists.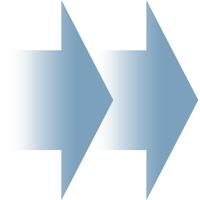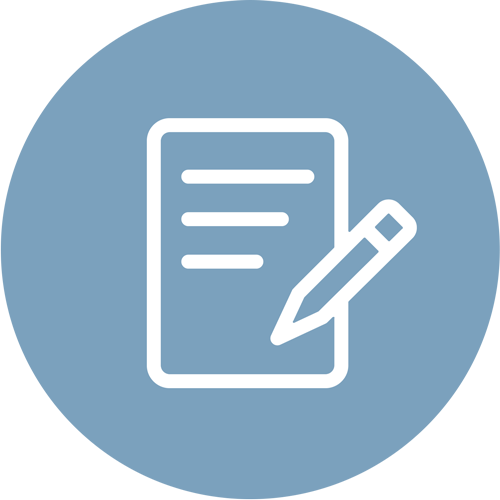 STEP TWO
The revision or creation of your data policies and procedures.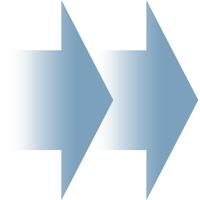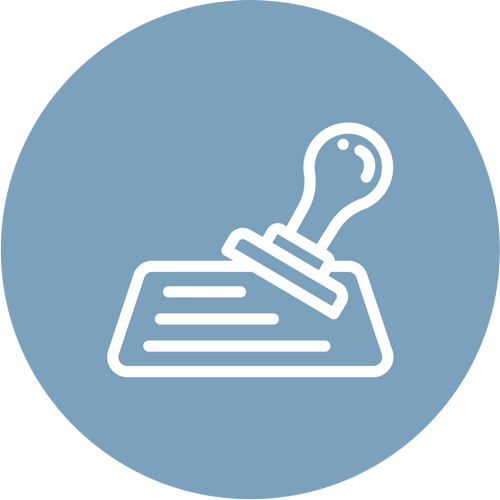 STEP THREE
The proof reading of all created notices/policies and the delivery of all documentation.
For larger organisations we have a best in class platform provision
CSRB is aware that larger organisations, 20+ employees, will need to have structures in place to ensure that all policies are visible, easily edited when required and accessible for individual review. This becomes a significant challenge when you have large teams to consider.
CSRB has this covered and offers a state-of-the-art policy & documentation platform which allows you to manage, review and publish documentation simply and easily from a single data source. The benefits are significant when you have multiple users (whether staff, clients or both) and need to stay clearly within the guidelines of compliance.
This platform will minimise risk to you, your people, your business and those of your suppliers and clients. It ensures you are always up-to-date, seamlessly giving you ongoing peace of mind.